My dad, Michel Daigrepont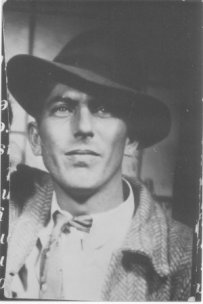 More pictures: my sons, my father and mother, my dad's immediate family.

Picture of my dad and me (3 years old)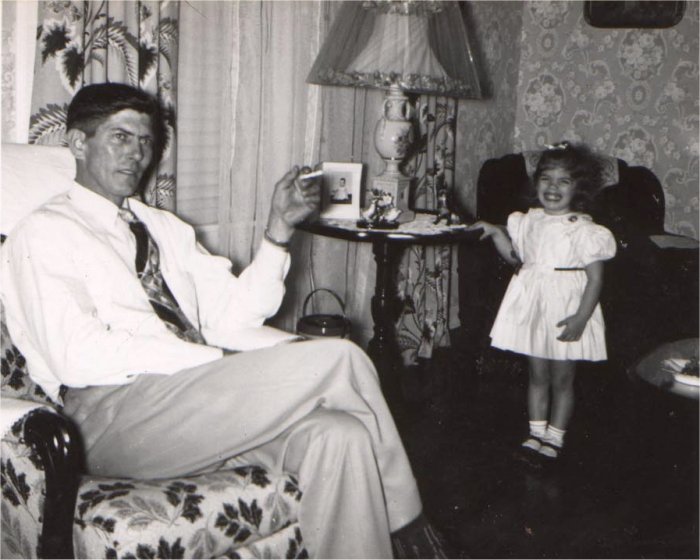 This is me (4 years old)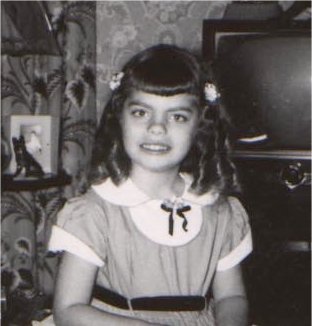 Here is a brief summary about me... for those of you who are interested.

I was born in Baton Rouge, La. My father's name is Michel (Mitchell) Daigrepont (deceased) and my mother's name is Margaritae Schott (deceased). My father died when I was 5, so I am his only child. My grandparents on my father's side are Elize Daigrepont (deceased), and Sidonia Dubroc (deceased). They were cotton farmers in the south (Avoyelles Parish, Louisiana). My royal French ancestry on my dad's side. Genealogy is my favorite past time. :-)

My grandparents on my mother's side are Frank Schott (deceased) and Sophie Barth (deceased). They were farmers in the north (Chokio, Minnesota). Ellis Island ship and manifest info states Frank Schott traveled under the name: Hans Puchta, born Leskau, Austria, Bohemia. Date of arrival: July 21, 1908, 28 years old, ship: Prinz Friedrich Wilhelm, Port: Bremen, Germany.

I have two sons, Adam and Aaron. I have four grand children, Chelsey Marie, Dylan Stephen, Kaylah Jean, and Isabellah Grace. My children's father is also deceased.

Things I like to do or have done that can be viewed on this website are: computer art, other art, writing, poetry, aphorisms, genealogy and the "Mist of Eden" project. I became a published artist in 2002, thanks Hay House Publishing. In the winter of 2003, I started an online gift store. Thanks to everyone who has visited my site! In 2008 Angel Art by Eve the book was published and in 2009 I participated in the movie, "The Mysteries of Angels and Demons".



Bruce Daigrepont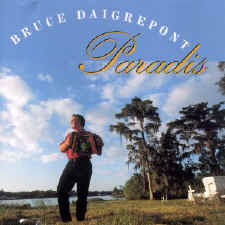 The above picture is Bruce Daigrepont. Bruce is talented Cajun accordionist, singer and songwriter. Bruce's latest CD, Paradis, is also in the running for the Best Cajun Album by a Louisiana Artist and the Best Album of 1999. Bruce's great grand father and my great grand father were brothers. :-} Check out... THE BRUCE DAIGREPONT CAJUN BAND web site.

When I was a child, the first musical instruments I had were the accordian and the harmonica. My father could play both very well. I took piano lessons in the 2nd grade. :-} I played the french horn for one year in junior high and then... yes I tried drums when I was in college. :-} I love music, the opportunity for a music career to blossom faded away after the 70's. Check out Bruce's site, he is a great artist.



This is me playing the piano, (7 years old).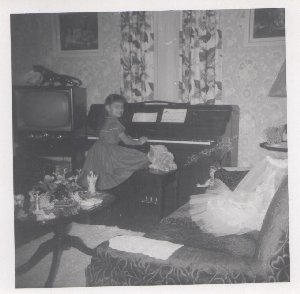 Another piano pic of me in (7 years old)


More pictures... Click here to see other art pieces by Eve.






Return to the 'Table of Contents'.



An angel gift from Israel.